Looking to spice up your website? Try Vicomi's FREE Plugins, now with even more Design options!
With Feelbacks, emotional rating system, readers can choose one of five emotions to express their feelings about the content.
Vicomi then recommends the right mix of articles perfectly matched to the emotional state of the reader.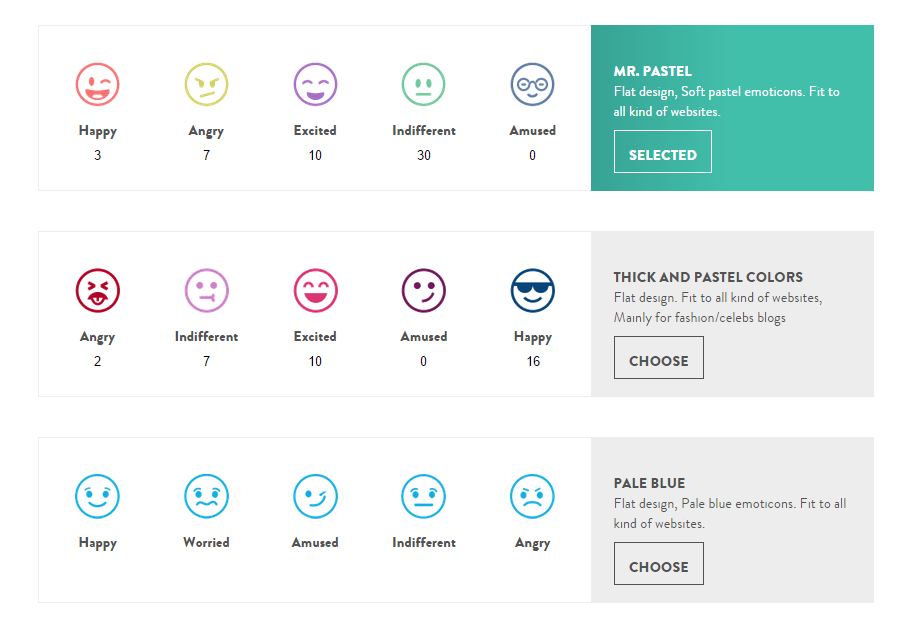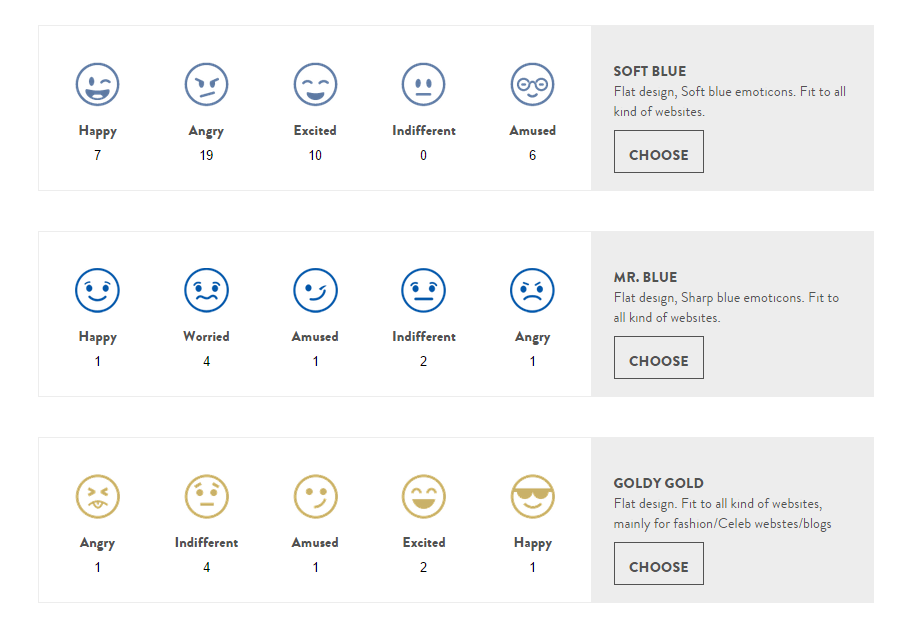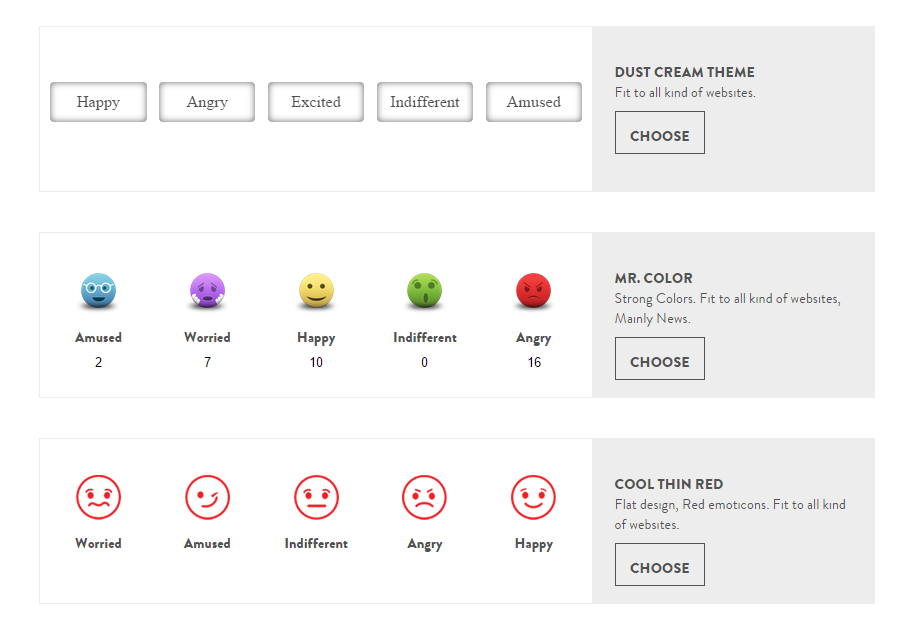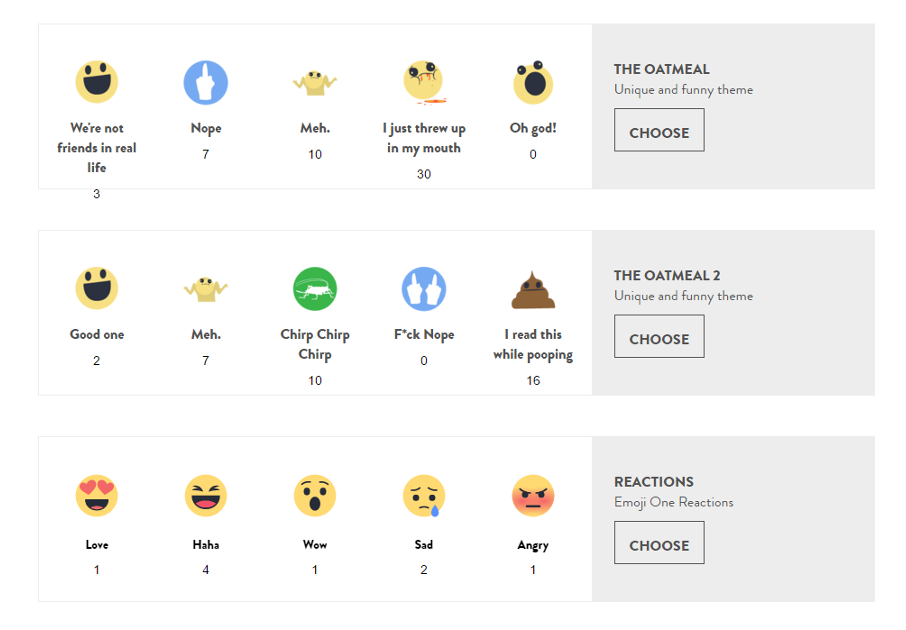 Vicomi's comment platform lets your users tag how they feel about your content.